Welcome to Petra the Spectator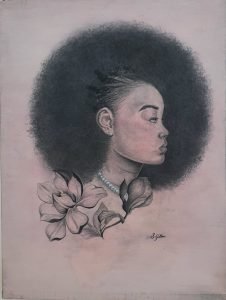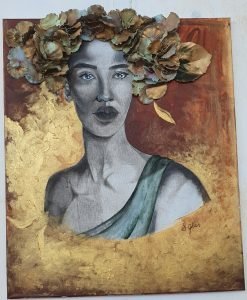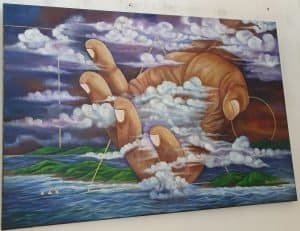 Nothing occurred on this day.
With so many things to fit into every day, domestic duties, work, driving to and from various activities, taking care of family members, it is normally very challenging to just,...
JUNE 18, 1981- The Organisation of Eastern Caribbean States (OECS) came into being when seven Eastern Caribbean countries signed a treaty (the Treaty of Basseterre)...
AUGUST 3, 1986. LIAT flight 319 disappeared while attempting to land at the E T...
subscribe to our newsletter
Keep up with our always upcoming product features and technologies. Enter your e-mail and subscribe to our newsletter.